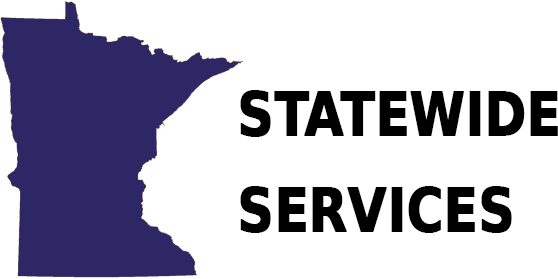 All are welcome. Orion ISO values the diversity of all individuals. We welcome and support all abilities, ethnicities, ages, genders, religions, races, classes, nationalities, sexual preferences and expressions.
Orion ISO is committed to the principles of self-determination. As one of the largest and oldest FMS providers in the state of Minnesota, we believe in consumer choice and that participants should play a vital role in designing a program to fit their individual needs. Orion ISO is committed to providing outstanding financial and technical support for the individuals and families we serve, without influencing their choices. We work with each participant to provide responsive, flexible, and accurate financial management services.
Principles of Self Determination
Freedom to live a meaningful life
Authority over money needed for support
Support to organize resources in ways that are life-enhancing and meaningful
Responsibility for the wise use of public dollars
Confirmation of leadership by self advocates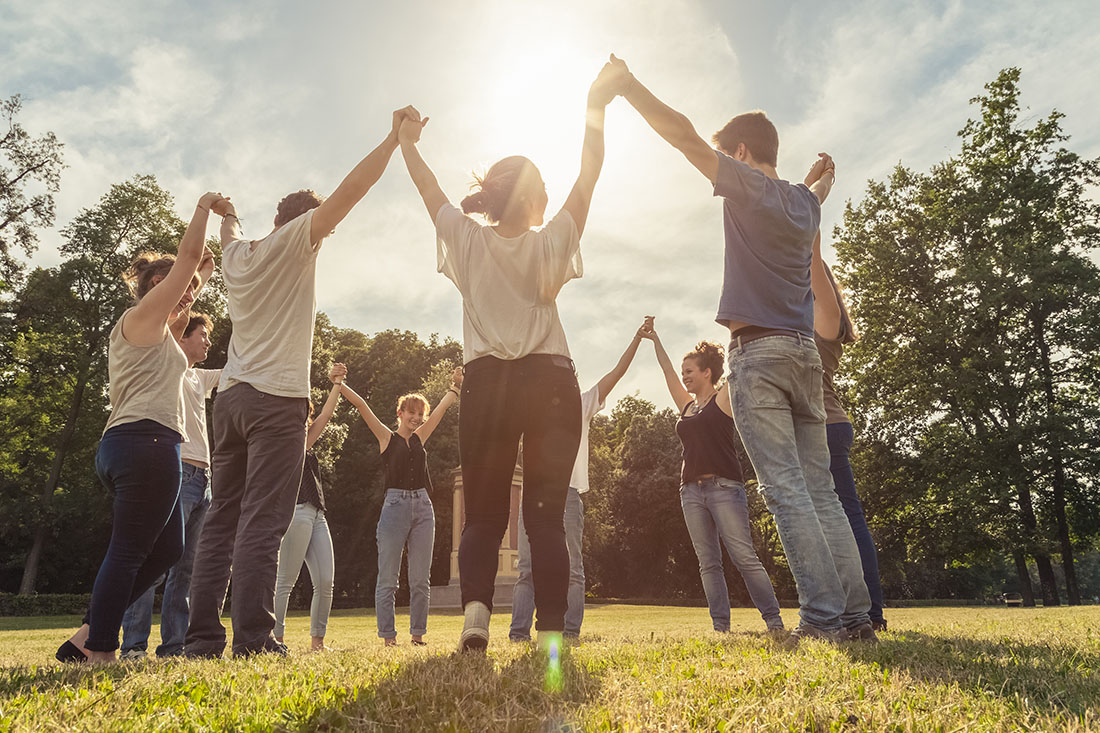 Company History and Experience
Orion ISO provides services throughout Minnesota. Founded in May 2001, we are a part of a unique family of organizations that serves individuals with disabilities and the elderly in Minnesota. Orion ISO was one of the first providers of self-directed services in Minnesota. We understand that when an individual or family member has a disability, they should receive the best services possible no matter where they reside. The ability to keep loved ones at home, to hire family, friends and neighbors, and to "manage" the services independently make self-directed services an excellent option.
Our founder, Marya Hage, created a related company, Meridian Services, to help serve those with disabilities. We also provide financial management services nationally via our related organization, Morning Sun Financial Services. Our mission is to provide the highest quality of services possible.
Orion ISO services are user friendly, straightforward and personal. Our role is to relieve families of administrative stress so they can focus on what's important: providing the best possible care for their loved one. Our coordinators meet face-to-face with those they serve, wherever in the state they may live.
Our diverse and talented team of employees brings experience in the fields of:
Accounting
Finance
Human Resources
Human Services
Education
Our customer service philosophy is committed to meeting your individual needs. We accept all enrollment paperwork, timesheets, and reimbursement requests electronically or through the use of mail or fax. We believe this philosophy makes self-directed services easier to use.
Customer Satisfaction
"We have been with Orion ISO for almost 5 years. Through those years it has always been a positive experience. I can only say great things about this company. The staff have been so wonderful to us! Very patient, understanding and easy to work with. They really put their hearts into their work to make sure that we are taken care of"
The Dahlquist Family
Orion ISO
Orion ISO offers a variety of self directed services that allow individuals greater choice and flexi