Consumer Support Grant (CSG)
The Consumer Support Grant (CSG) is a Minnesota state-funded alternative to home care programs. CSG participants receive monthly grants through a financial management services provider like Orion ISO. The grant can be used to purchase services, goods and supports like staffing, therapy, equipment and supplies, nutrition and transportation. The CSG lets families and individuals pay people they know and trust to provide care for their loved one.
Orion ISO's services under the CSG include:
Payroll services such as processing timesheets and managing payroll tax withholding, distributing W2's, tracking paid time-off and holiday pay
Expense services such as reimbursements of approved goods and services
Monthly spending reports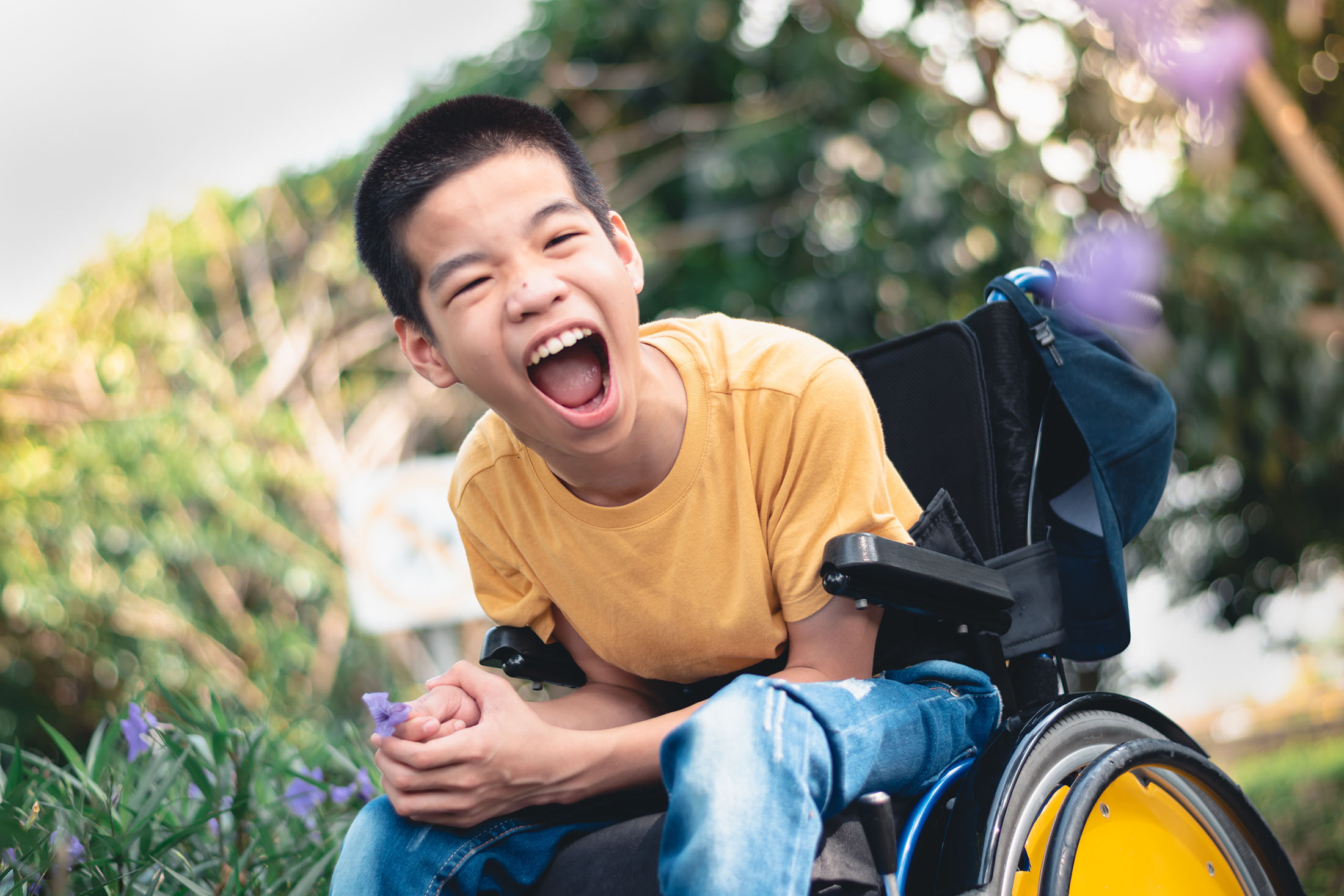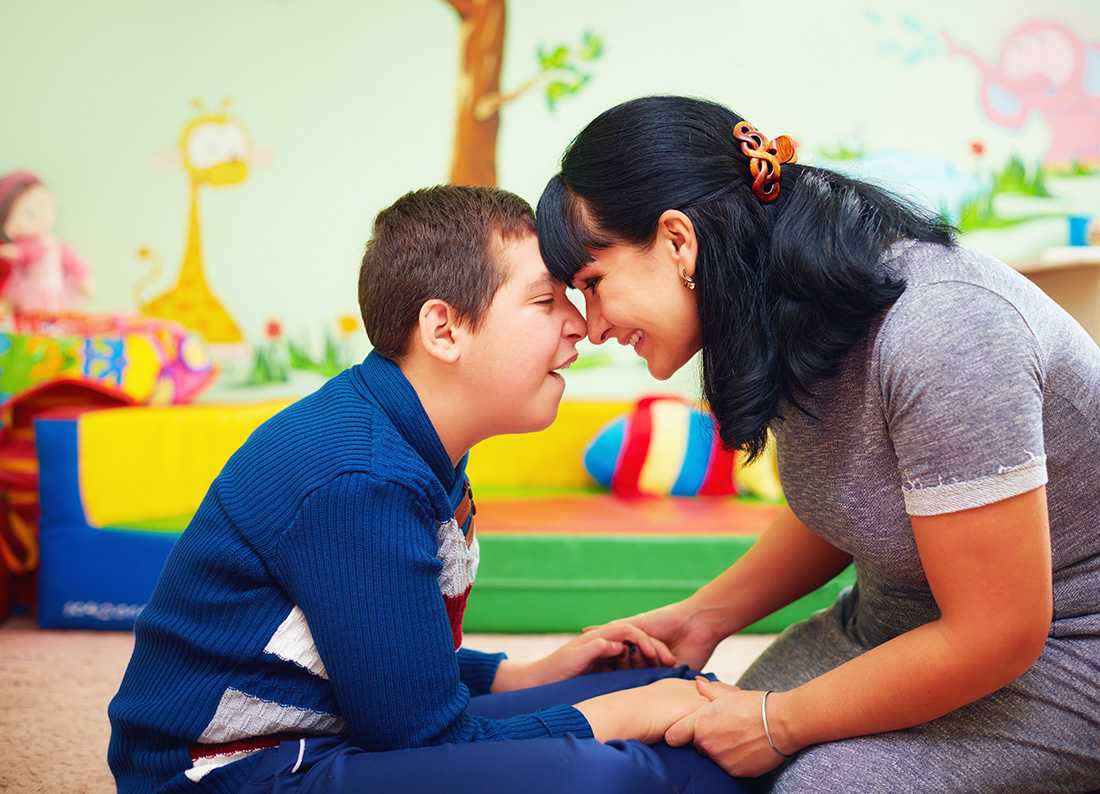 Already receiving services at Orion ISO?