Individualized Home Services (IHS)

Individualized Home Support is a traditional service option available to people on the developmental disabilities waiver that provides licensed staffing support. People may choose to utilize other waivered services in addition to Individualized Home Support such as licensed Respite, Homemaker or Chore Services. Orion ISO is a 245D licensed provider of Individualized Home Support, Respite, Homemaker and Chore services.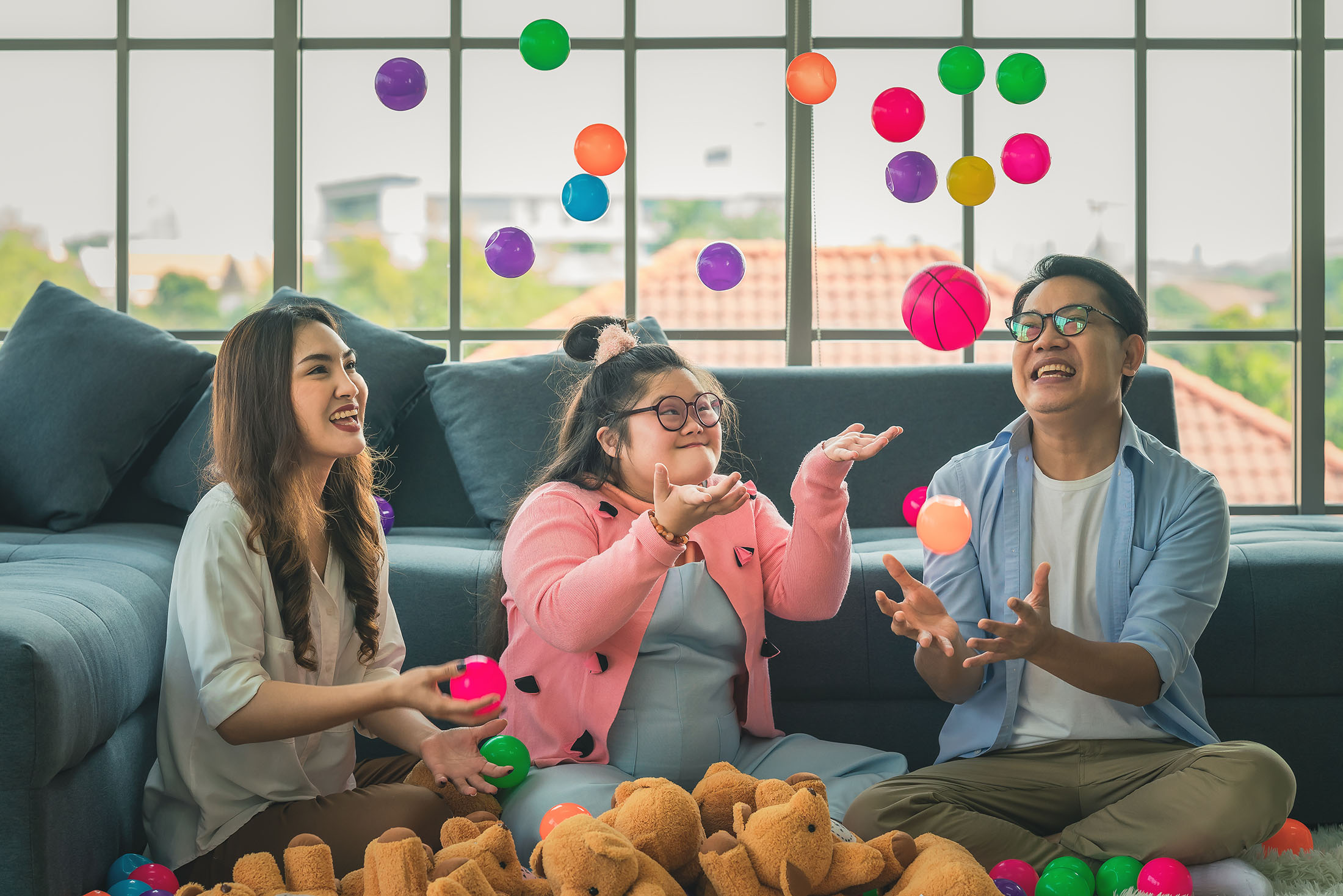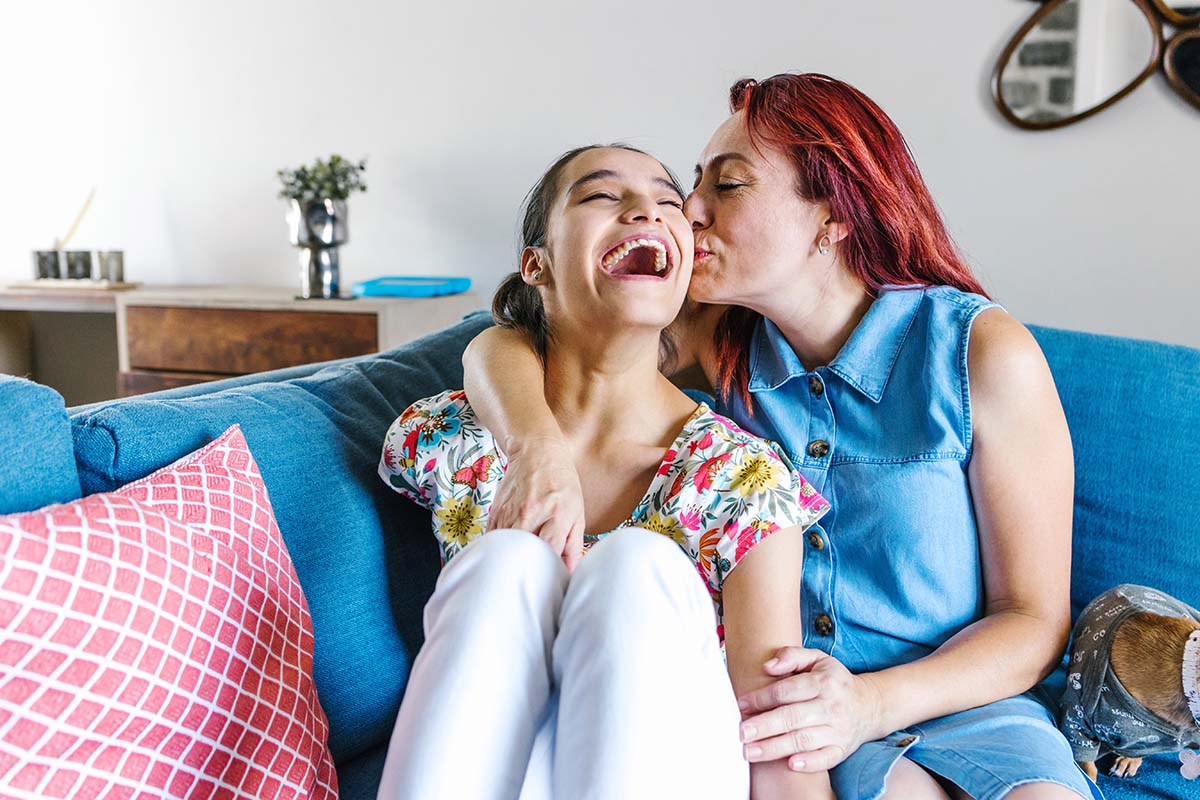 Already receiving services at Orion ISO?